Unlocking Higher Yield & Exceptional Weed Control
Eric Solberg, East Region Product Agronomist
March 4, 2019
February was one for the history books for those of us in agriculture. The U.S. farmer now has access to two industry changing technologies: Qrome® for corn and Enlist E3™ for soybeans.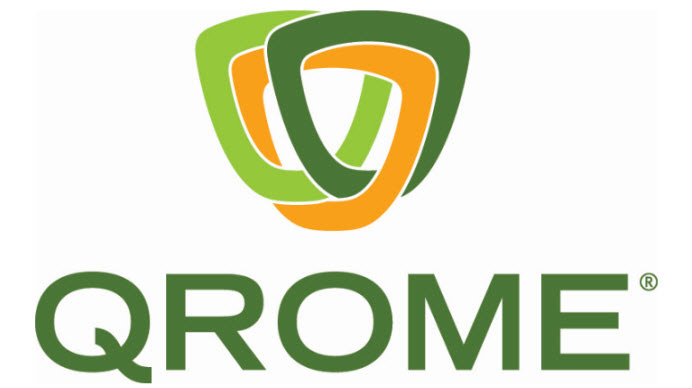 Qrome is a product developed by Corteva™  Agriscience, the agriculture division of DowDuPont. Qrome is the most advanced technology for above and below ground insect protection which includes two modes of action to control rootworm. In multi-year testing, Qrome products showed a balance of insect protection and agronomic performance. On top of that, Qrome will be available in a wide range of maturities and genetic platforms to help meet the needs of growers in the western corn belt. 
The newest soybean trait to be approved for use is the Enlist E3 soybean trait by Corteva AgriScience. This trait is a game changer for the soybean producer in the western corn belt.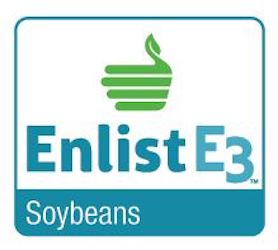 Here are some exciting facts about Enlist E3 soybeans:
The system contains three modes of action for weed control

2,4-D choline (very low drift potential and near-zero volatility potential)
Glyphosate 
Glufosinate

This new system gives soybean growers more choice in the market place for managing those pesky glyphosate-resistant and hard-to-control weeds.
These two new technologies are available in limited launch quantities for the 2019 growing season, with a full launch in 2020. Hoegemeyer Master Plots will serve as host sites for trainings and tours this summer and fall to showcase these new technologies and to answer any questions. Please reach out to your local Hoegemeyer represenatives for more information on Qrome and Enlist brand products.