History
A Seed Brand Built on Trusted Relationships
For more than eight decades, Hoegemeyer Hybrids has been a family-oriented company based out of Hooper, Nebraska. This is where we've cultivated a culture of integrity, continuous improvement and a commitment to reinvestment in products, equipment and people.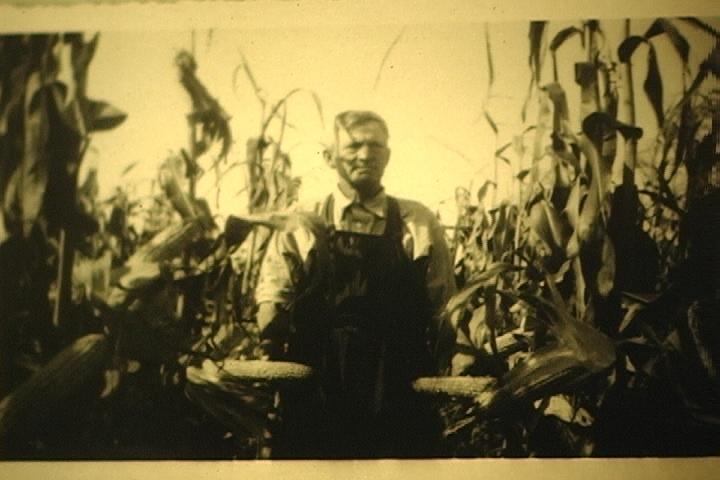 We've walked these fields for eight decades.
H. Chris Hoegemeyer and his son, Leonard C. Hoegemeyer, founded Hoegemeyer Hybrids in 1937 when the science of producing hybrid seed was just dawning. As a student at the University of Nebraska, Leonard learned about the potential of corn hybridization and various techniques, so he brought home two inbred lines for his father to try. 
Leonard's interest grew, and he went on to earn a master's degree at Kansas State and was working towards his Ph.D. in plant breeding at the University of Missouri when he enlisted in the Army in World War II. He dedicated his life to the development of rugged, stress-tolerant hybrids to provide quality seed to farmers.
Leonard's legacy continued when his son, Tom, went to Iowa State where he earned his Ph.D. When Tom joined the company in 1974, he built a reputation as one of the most innovative and well-respected plant breeders in the seed industry, making Hoegemeyer Hybrids a major player among regional seed companies.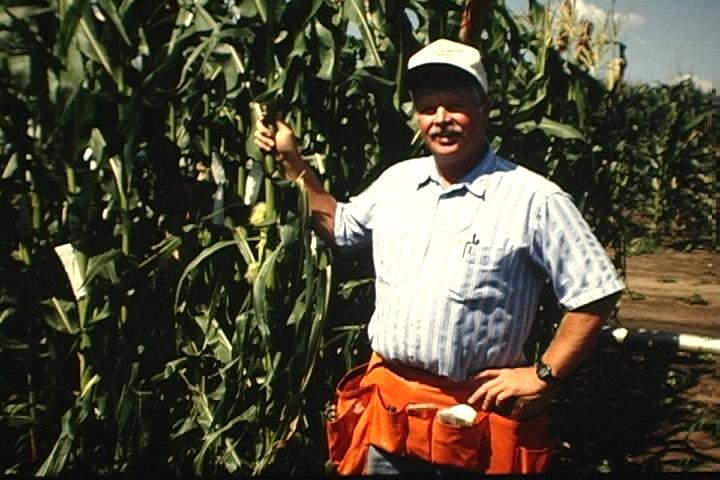 Raised Local. Raised Right
The legacy lives on in the culture of Hoegemeyer today. The combined extensive experience of the employees helps carry on the legacy of the Hoegemeyer brand and the focus on the future of agriculture, while family remains one of our core values.
In May of 2018, Hoegemeyer became the regional seed brand of the Western Corn Belt for CortevaTM Agriscience as part of their multi-channel, multi-brand seed strategy for the U.S. This included merging with existing regional seed companies Curry, Prairie Brand and NuTech to create one team, keeping the Hoegemeyer name and encompassing all the legacy brands into one.
We are proud to be fueled by one of the world's largest, U.S.-based research and development engines. We have access to their store of genetics, germplasm and innovative trait technology, while maintaining our local roots and expertise.
Hoegemeyer is proud to be a regional seed company that will continue to provide innovative products and exceptional service to ensure long-term success for our customers.