Hoegemeyer Celebrates 2022 Award Winners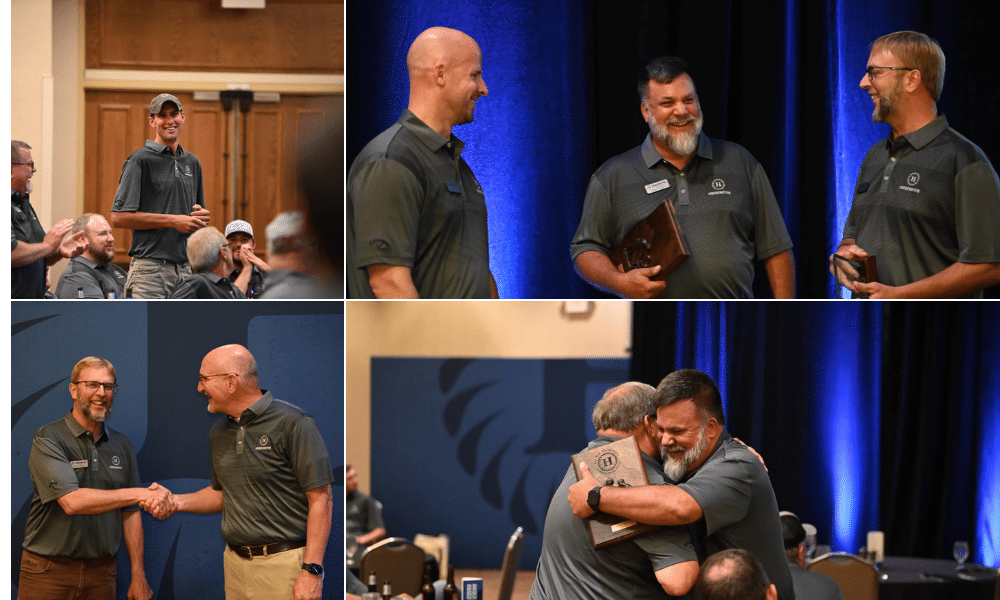 Our employees of Hoegemeyer gathered together this week, for the first time in three years, for the 2023 Sales Kickoff Meeting. The meeting began when our employees came together for a dinner where award winners were announced and celebrated. Focused on highlighting the hard work of our employees and the endless work they do for our business, the individuals and teams were announced as the following:
5 Years of Service
A.J. Schmitz and Hannah Frederick
10 Years of Service 
Brandon Wollberg, Leroy Dana, Brad Rogers and Craig Langemeier
15 Years of Service
Rich Arnold and Sean Rauterkus
The Titanium Link Award - The Hoegemeyer Customer Service Team 
Ann SOENEN,  Jennifer SKUODAS, Shannon WILLIAMS-BOOTH, Hannah FREDERICK, Kim MUNDIL, and Sarah TONJES
Titanium Link Award goes to one person or team per area/brand that drives customer connection in your brand/area. This award is focused on an internal support level.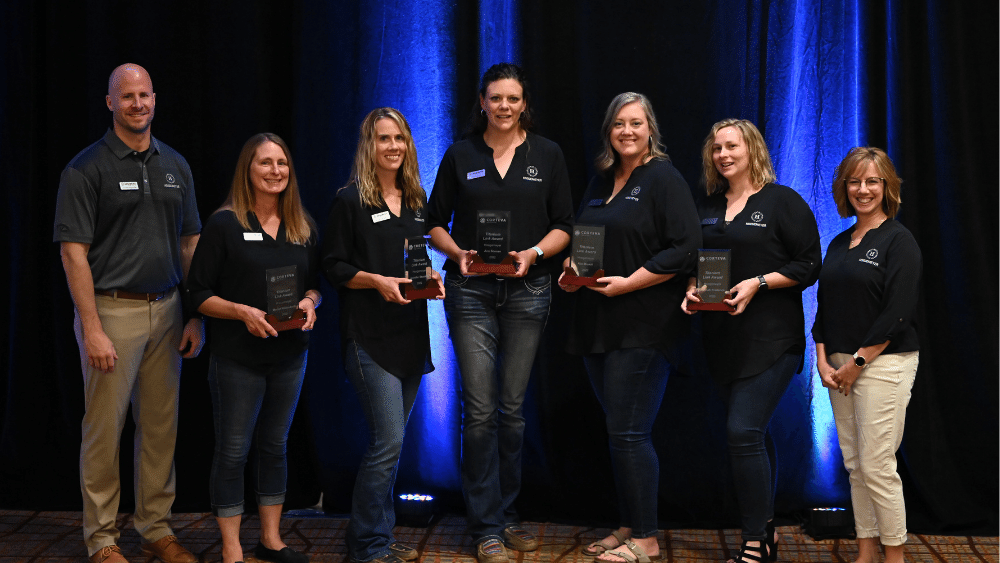 Leader in Excellence Award - Bob Warnemunde - Eastern Region, Sales Team Leader
Leaders of Excellence Award is awarded to one person per brand in a sales role that enhances the future of business, exceeds in customer service, demonstrates great agronomy knowledge, etc.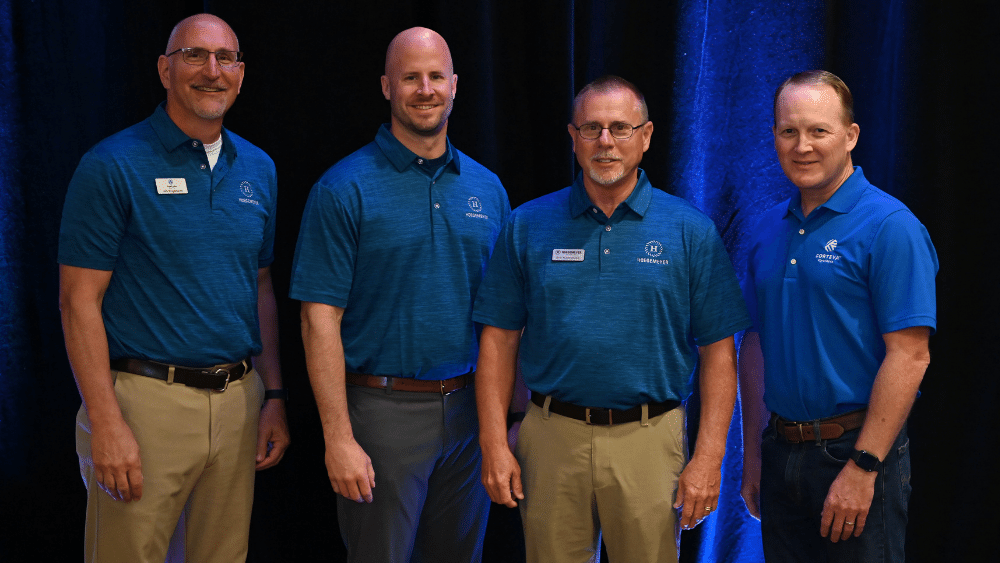 Multi-Channel Seed's Corteva Award - Shawn Becker, Western Region District Sales Manager
Corteva Award is for one individual across MCS that is in a sales position that best reflects Corteva brand values and goes above and beyond their current job responsibilities.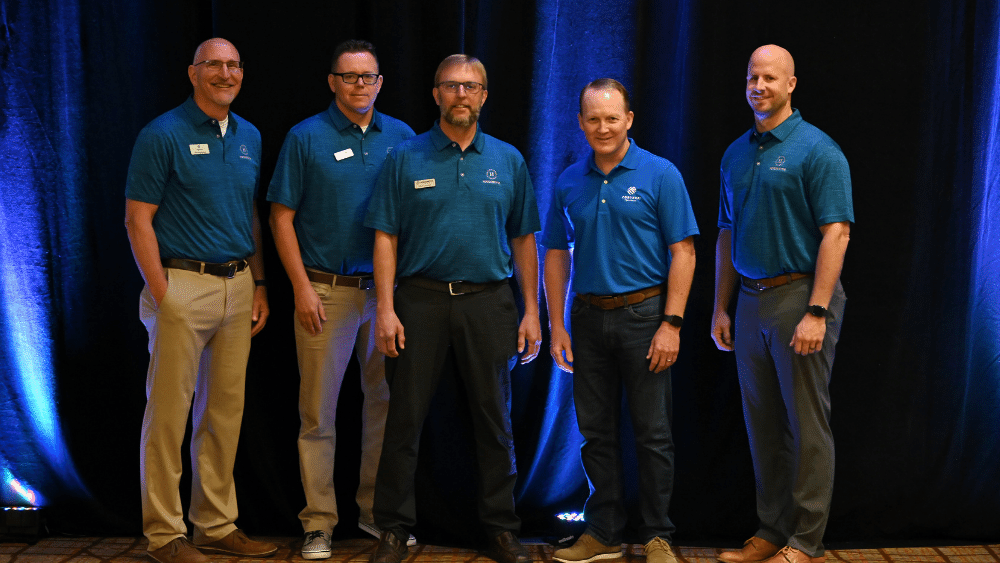 The Dr. Tom Hoegemeyer Customer Service Award - Stuart Carlson - Northern Region, Product Agronomist
This award highlights Hoegemeyer employees who go above and beyond to help customers and provide excellent customer service and support.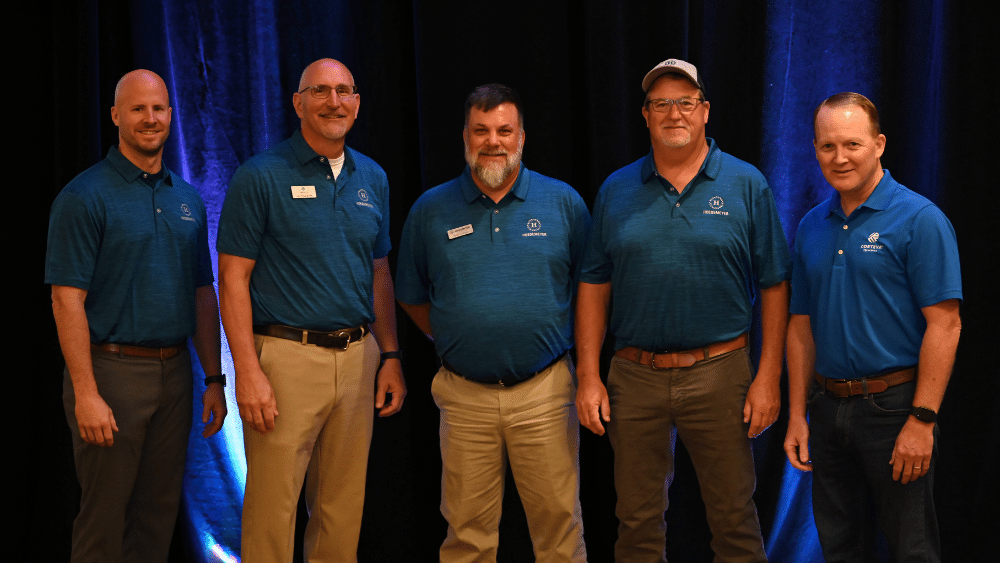 Congratulations to the winners, each of you represent our business to its highest degree and we are thankful for the service to pride to our team, our dealers and our customers.