OUR ROOTS RUN DEEPER
The right products. The right people. Right here.
SERVING THE WESTERN CORN BELT FOR MORE THAN 80 YEARS
We know what thrives here better than anyone. Enhancing genetic offerings, applying agronomic focus and building trusted relationships, season after successful season. Watch our video to see what we mean when we say, "The Right Seed."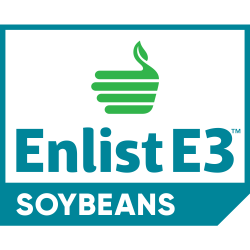 What Customers Are Saying
We always appreciate when word of mouth speaks for us.
I'm getting plenty of help from Hoegemeyer to ensure I get the most of the Enlist weed control system.
Greg Hoegermeyer, farmer, Herman, NE
Having an easier to use system with no yield drag was a no brainer for me. That's why I planted E3 soybeans.
Derrick Day
We have a lot of weed problems in my area, Enlist gives you flexibility and the control we need.
Bret Mader
I experienced more top-end yield with my E3 soybeans than other products.
Nick Karmazin
We've been really happy with how E3 soybeans have not only controlled the weeds, but they look really good, too.
Tim Schulte
We are very impressed with the E3 soybean weed control, there's hardly a weed in our field.
Steve Casper
I choose Hoegemeyer soybeans because they consistently out-yield the competitors.
Derek Frahm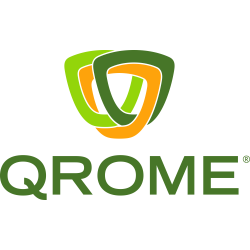 What Customers Are Saying
We always appreciate when word of mouth speaks for us.
With Qrome products, you get full insect protection with no sacrifice to yield.
Brad Ensz
I chose to plant the Qrome hybrids from Hoegemeyer because the plants look better longer in the season, the leaves are bigger, the stalks are greener and the yield trials have shown an increase in yield.
Matt Maynard
The Qrome trait adds to the bottom line.
Steve Casper