OUR ROOTS RUN DEEPER
The right products. The right people. Right here.
SERVING THE WESTERN CORN BELT FOR MORE THAN 80 YEARS
We know what thrives here better than anyone. Enhancing genetic offerings, applying agronomic focus and building trusted relationships, season after successful season. Watch our video to see what we mean when we say, "The Right Seed."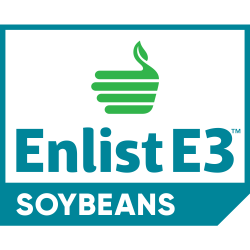 What Customers Are Saying
We always appreciate when word of mouth speaks for us.
I'm getting plenty of help from Hoegemeyer to ensure I get the most of the Enlist weed control system.
Greg Hoegermeyer, farmer, Herman, NE